Online Team Building for Remote Workers
Go Team drives a range of programs specifically designed to engage teams working remotely. Your team may be physically distanced but these programs will get them socially connected and learning vital skills to apply to working remotely.
Go Remote
Go Wellbeing
Themed Activities
Online Escape Games
Go Explore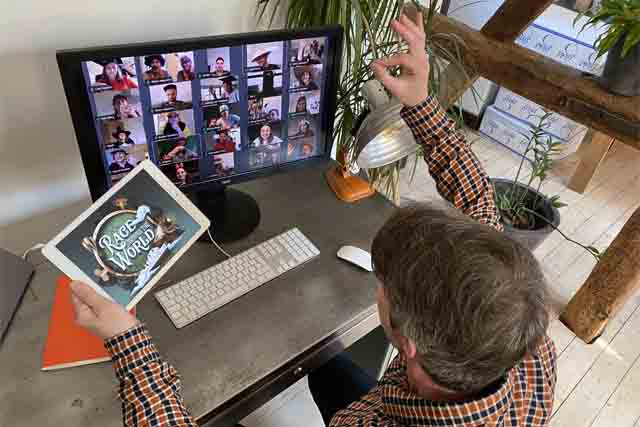 Geolocated Team Building Activities
Explore your chosen destination with a fully customiseable Go Team GPS team building activity. Choose from a range of outdoor activities including:
Treasure Trails
– Scavenger Hunts, Destination Explore, City Rally
– Escape the Maze, Escape the Mob, CSI ..
– Go Give B1G1, Tree Mend Us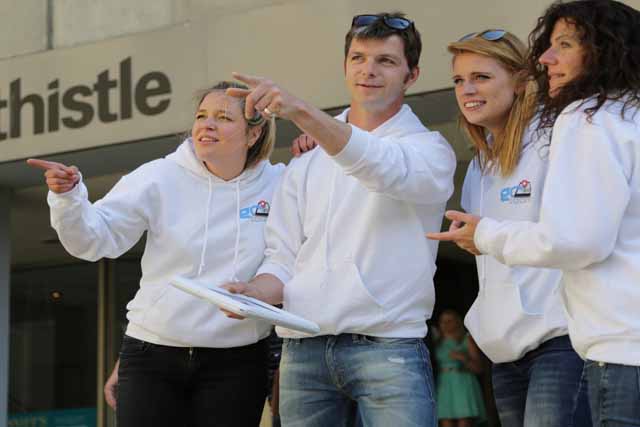 Programs specifically designed for learning, engagement and networking. These programs are fully customised to match your requirements to maximise outcomes.