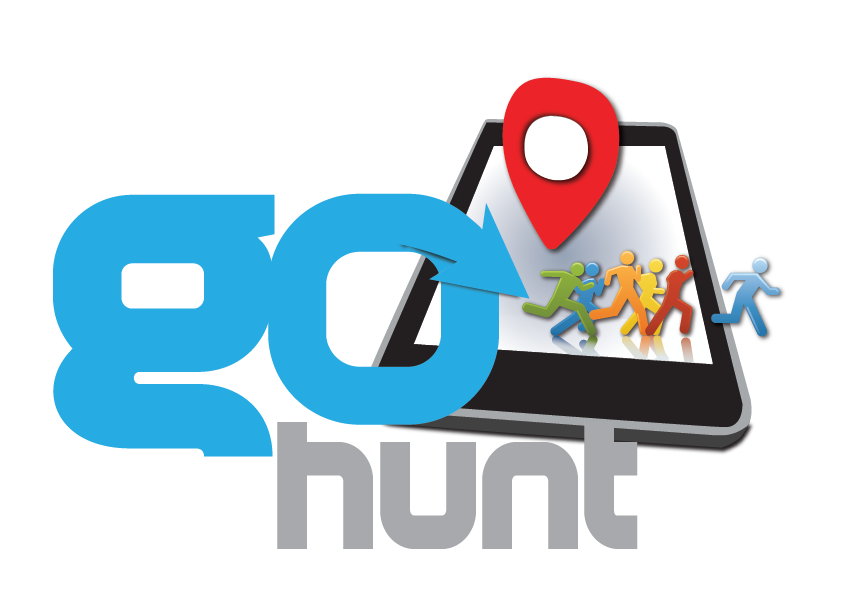 Themed Go Team Trails
A high-tech treasure hunt that turns any area into an amazing race full of interaction and adventure. Installed on tablets, the Go Team app guides teams to waypoints. Once at their destination, GPS-triggered challenges are issued to the teams. These include mini missions, location based questions, photo & video challenges and much more. Our facilitators work with you to design a trail with challenges that match your learning & team bonding outcomes.
Managing Teams
Updates, feedback and scores are real-time as teams progress through their amazing race. Each team is monitored and can be awarded bonus missions at key points in their adventure. The Go Team app can accommodate any number of teams, generating equal distances and routes for each challenge; this avoids crowding at sensitive locations and keeps members away from possible danger zones.
Destinations
The Go Team creative platform means that trails can be set up in any destination and on any terrain type. Participants can be challenged to take on bustling cities, rough paths, wooded areas or even bodies of water. We have run Go Destination programs
all over the world
. Check out the Go Team action in these awesome destinations: