HIGH-TECH DIGITAL SOLUTIONS FOR YOUR TEAM
STAY ENGAGED. STAY CONNECTED. STAY MOTIVATED.
Whether together or remote, take your team to the next level with fun, interactive activities.
EXCEEDING YOUR EXPECTATIONS 
Go Team is jam packed with possibility! Check out our most popular Go Team programs.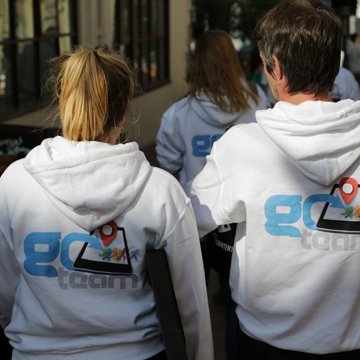 Geolocated Team Building
Explore your chosen destination with a customised outdoor experience.
Treasure Hunts · City Tours · Discovery Rally · CSR & Charity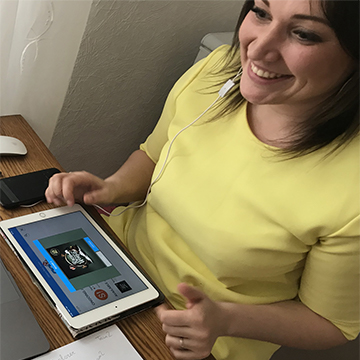 Remote Team Building
Programs specifically designed to engage teams & enhance remote working skills while having fun.
Race Around the World · Go Wellbeing · Escape the Mob · Virtual Explore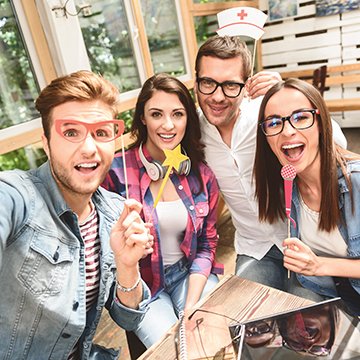 Engagement Activities
Customised programs for learning, engagement and networking with a variety of applications.
Meeting Engagement · Product Promo · Onboarding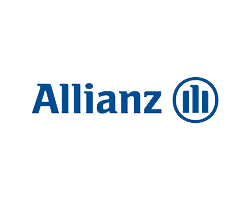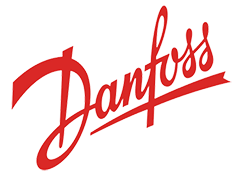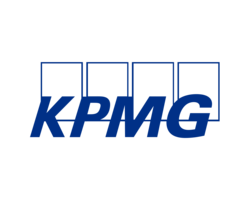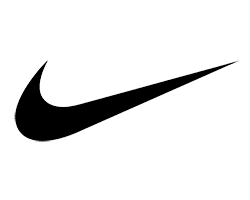 Experience Go Team for yourself…
FUN, MEMORABLE EXPERIENCES
Go Team is an award-winning team building technology brought to you by the originators of team building, Catalyst Global.
At Catalyst, we believe that team building, can change the lives of individuals, teams and organisations. Go Team is the ultimate multi-media tool to deliver fun, shared experiences with valuable and lasting outcomes.
Catalyst Network partners are the best in the business. Their facilitators are highly trained and draw on the experience and combined knowledge of the network of partners to deliver the highest quality, ensuring Go Team events are run with the same standard of excellence anywhere in the world.

Experience and Professionalism
Catalyst Global has been designing and delivering corporate team activities and events for over 30 years. Catalyst Network partners are the best in the business and their facilitators are highly trained, ensuring Go Team events are run with the same standard of excellence anywhere in the world.
We are Local. We are Global
With locally based partners in over 90 countries covering 26 languages, we pride ourselves in providing an unrivalled local service. Your local provider will work with you to create an event specifically for your team to meet your desired outcomes with an exceptional end to end event experience. And, the strength of our network enables us to run Go Team activities in multiple locations and multiple languages simultaneously should you require.
Something for Every Situation
Go Team has a range of outdoor, indoor and online activities. Choose from a range of applications including Treasure Hunts, Escape Games, Themed Events, Trivia Quizzes, Interactive Meetings and Online Programs especially for remote workers.
THE FLEXIBLE ACTIVITY FOR ALL OCCASSIONS
Team Building
Go Team is the perfect team building tool. Whether your team is working together or remotely, our activities are proven to improve communication skills, collaboration, co-creation, team dynamics and collective decision making.
Employee Engagement
It can be a challenge to engage your audience and get your message across. Go Team ensures a fun and interactive adventure, and a very memorable experience.
Product Launches
Step outside the box and create a product launch with real impact.
Marketing & promotions
Engage customers, clients and a much wider audience with a Go Team experience.
Orientations
Forget about guided tours and paper maps! Use a bespoke Go Team package to familiarise visitors with your venue or location.
Gather Feedback
Use multiple choice or 'free text' questions to gather feedback relevant to your company, conference or chosen outcome. Results can be presented anonymously to encourage openness and honesty.
Training & Onboarding
Whether it's virtual tours of an office or factory floor, or a classroom experience, or even learning on the commute to work Go Team makes training engaging and effective.
Venues
Working with venues to enhance their guest experience.
Onscreen icons provide instant recognition of task type and create an opportunity to add your branding to the map.
Embedded audio files provide another type of challenge such as recognising a famous speech, voice or piece of music.
Watch and record video. Use video clips as clues or record the MD giving instructions. Then take video clips of teams performing the challenges set for them, how seriously they take these is up to them!
Award virtual tokens to unlock checkpoints, networks and activities. Different combinations of tokens require teams to plan carefully before unlocking the advanced checkpoints.