Solutions for Remote Teams
Remote Team Building Activities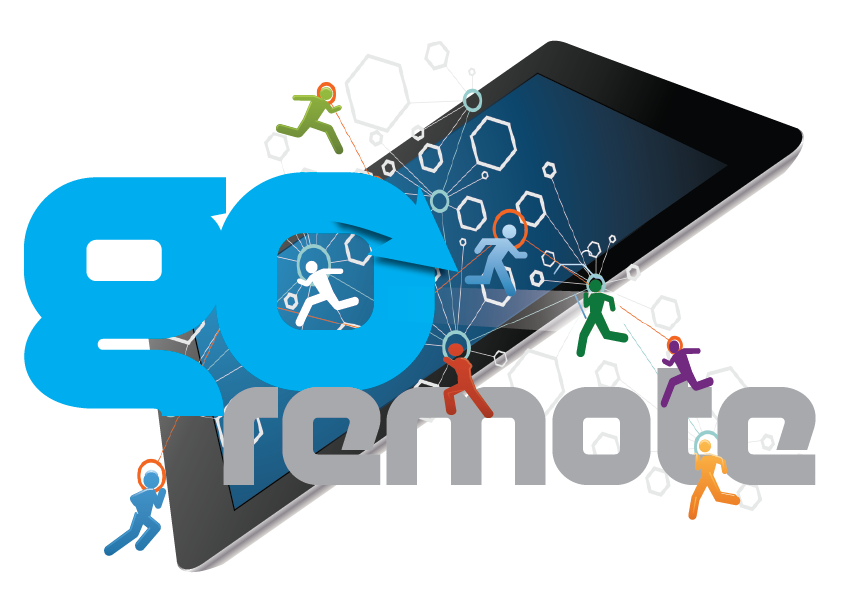 Telecommuting, often known as working from home (WFH), is on the rise. Let's face it, work is what we do not where we do it. Humans are social beings and as a result working remotely brings additional challenges for teams.
Team Building activities are a great way of developing connectedness in teams that are working from home. Engaging in fun activities develops shared memories. Gamification is an awesome way of learning to communicate and collaborate as a team.
Here are some of our most popular solutions available worldwide. We work with you to select and customise the right activity. On the day, our highly trained facilitators will be on hand to guide your team through the activity. At the end of the activity, participants will be guided through a discussion to reinforce the learning outcomes. Get in Touch and let us know your groups size, location and outcomes and we will tailor a program to suit!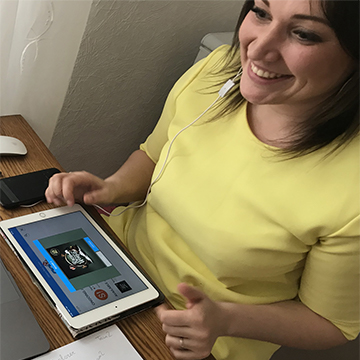 Escape the Mob – Online
Using an online conference platform, Escape the Mob begins with a mysterious video telling teams that they are incriminated in the perfect heist.They were in the wrong place at the wrong time. Teams have a limited amount of time to get their story straight and determine the exact time they were at each place on the night of the robbery.
Escape the Mob is a totally inclusive and highly engaging team bonding activity. With a limited amount of time, a competitive theme and a variety of challenges including photo, video, cryptic questions, ciphers, symbol swapping alpha puzzles, pattern identification, mysterious sounds and theatrical performances, teams must combine their different skills and develop creative solutions to solve the mystery. Collaboration comes into play in the final moments to ultimately crack the final code and Escape the Mob!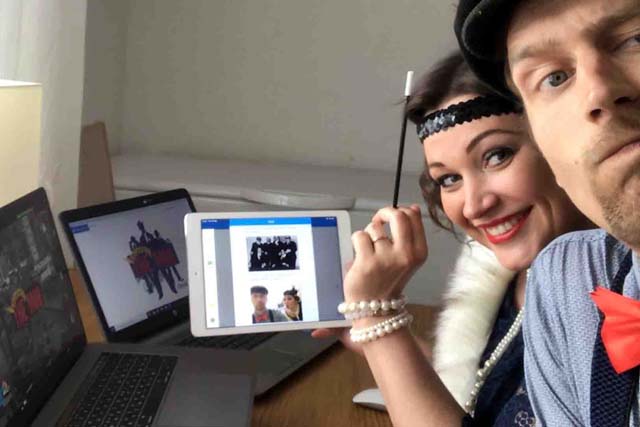 Race Around the World
Each team of remote players uses online breakout rooms to communicate and guide their 'explorer' avatar onto trains buses, boats and even the occasion balloon or airship. The game unfolds over 3 stages during which teams must be mindful of how quickly they consume vital resource tokens. Each 'explorer' passes through cities along the way with opportunities to replenish tokens and asses their next move. Players study the map carefully to ensure their traveller has enough to get to the finish line.
The team is divided into a single 'explorer' and multiple guides. Each is presented with different information to help them plan the journey. The data isn't there for long, so open dialogue, teamwork and planning are essential.
A countdown clock on each stage keeps the team on their toes, and the last team to 'check-in' gets no time plan for the next trip! On crossing the finish line, each 'explorer' cashes in their remaining resource
Go Wellbeing
Now more than ever, we need to keep an open mind, to improve our ability to adapt to change frequently and to create a culture of continuous learning in the workplace. Connectedness, creative business thinking and mental focus and concentration are essential. To develop emotional intelligence, physical and mental health, to boost happiness and to have a caring attitude to one's surroundings is crucial for everyone's wellbeing. Go Team Wellbeing programme will help your team members to develop and enhance these qualities.
The program is specifically created to help you create an "emotionally intelligent office" and to sustain high – performance teams. Go Team Wellbeing challenges are fun, captivating, and most of all, effective. The skills and knowledge that participants gain will help them both at work and in personal life and will have a long-lasting effect after the event.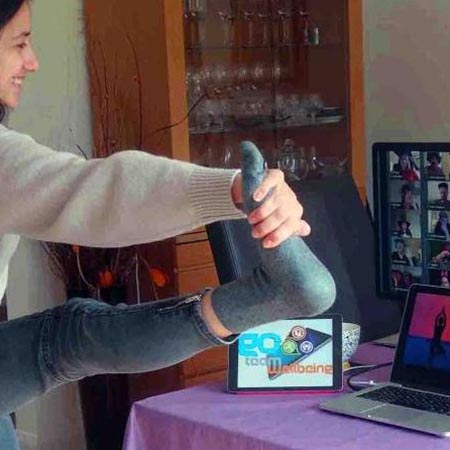 Go Explore
Go Explore! gives your team access to an enormous range of venues including cities, art galleries, museums, zoos, aquariums, sporting venues, planaterium and more! If you and your team work remotely and can't be in the same physical space try Go Explore Virtualwhich is available on any device from any location – even from the comfort of your lounge room! During the activity you'll complete fun team challenges including quizzes, video and photo challenges all designed for you to bond with your team while you discover interesting facts and have fun!