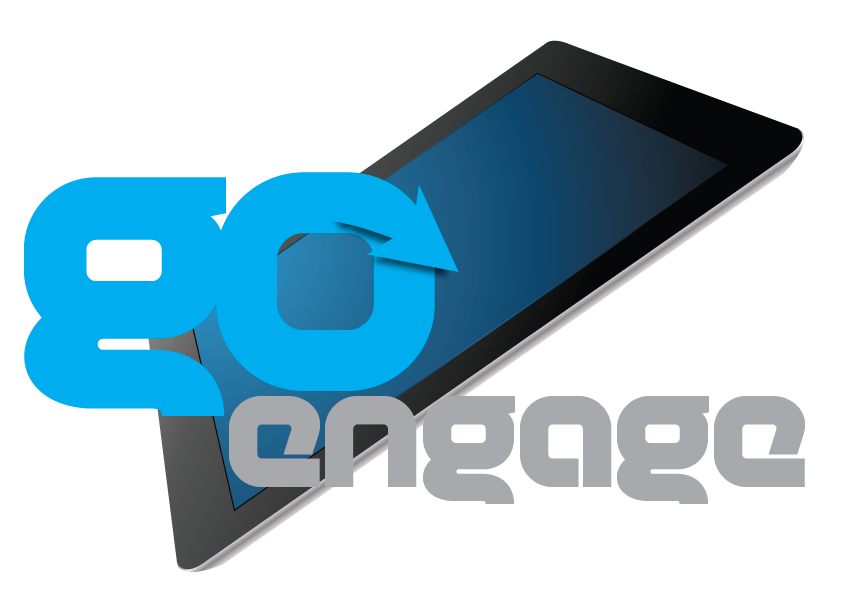 Go Engage – Interactive Meeting Tool
Go Engage is an interactive meetings tool that allows delegates to engage with event content with highly customised solutions, leading to higher retention rates and greater overall delegate satisfaction. Go Engage is a simple way of keeping delegates involved, active and connected the whole way through your conference from initial registration and well beyond after the conference. With Go Engage you can gain the feedback you need to see tangible ROI on your event.
Highly Customisable
Not just another conference app, Go Engage utilises gamification to engage and inspire delegates in a fun interactive way. Go Engage can be tailored for your specific engagement needs. Choose from a variety of applications:
pre-event teasers and activities
ice breakers & energisers
audience participation
breakouts and workshops
teambuilding activities
post-event activities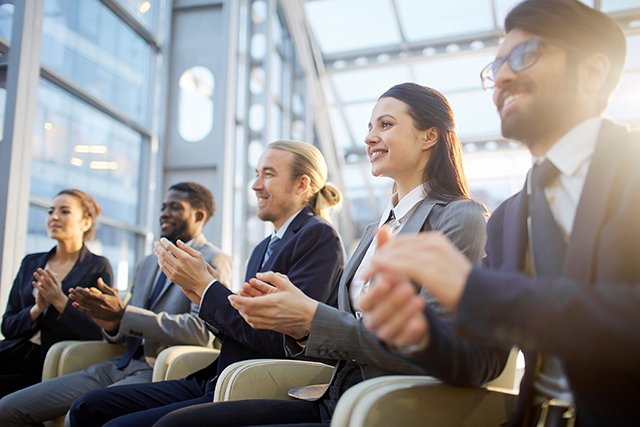 Results Driven
Updates, feedback and scores are real-time as delegates progress through at each stage. Gaining useful feedback and enabling you to effectively measure ROI on your event.
Cost Effective Solutions Worldwide
And remember we are worldwide, with some of the most reputable partners in the market.
Unlike other meeting tools, Go Engage is highly cost effective. We know you'll be amazed. Contact us to find out more.