Go Team is delivered across the Middle East by Biz Group Catalyst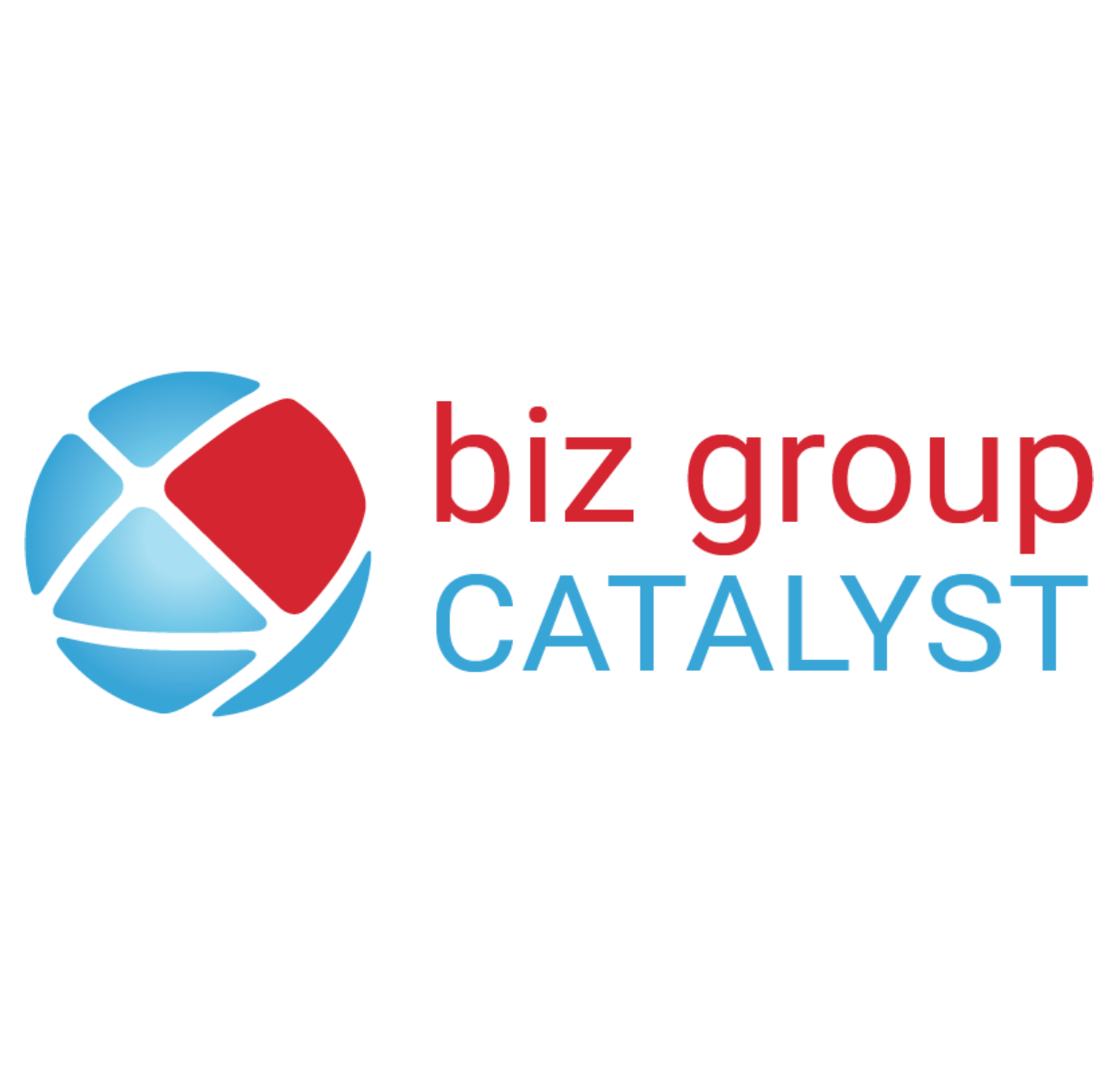 Go Team Trails, Dubai
Go Team trails are available in Dubai and throughout the Middle East through Biz Group, UAE's most reputable training and team building company. With a variety of solutions to get your team exploring all the amazing happy places Dubai has to offer from Theme Parks, the desert and beyond. Go Team is a fun way to target teambonding, as well as, encouraging innovation and creation in a enjoyable memorable experience. Here are just a few of the most popular solutions. Biz Group also have customisable customiseable conference and meeting solutions to truly engage your audience and accurately measure ROI at your next conference or event.
Contact us today to begin organising your Go Team activity wherever the destination, whatever your desired outcome!
Go Team – Dubai Dash
This tablet based team challenge is based in and around one of the world's most vibrant and modern cities, Dubai! Part Amazing Race, part treasure hunt, teams have to find their way around the city solving problems, collecting clues and completing tasks to beat the other teams to the finish line.
Teams of 4 to 6 people have to make their way around Dubai using, their problem solving skills to complete clues that will tell them to visit specific locations. At these locations they might have to complete a challenge, meet someone or find a particular object that will unlock their next clue. Visiting iconic city landmarks like Dubai Creek, Burj Khalifa, Dubai Mall and other stunning spots means they will get to experience Dubai as they complete the challenge. It's all against the clock and the quickest team wins!
One of our most popular Go Team challenges, contact us now for the opportunity to arrange a Dubai Dash for your team.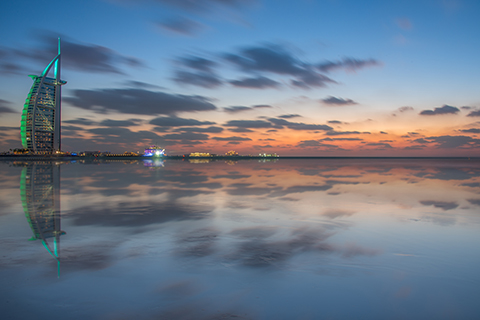 Desert Survivor
Take on challenging desert conditions, beat the heat (and other teams), through various physical and cognitive challenges. In this tablet based team challenge compete to construct shelter from the sun, build a fire, and find water before it's too late! Based on the hit reality show 'Survivor'.
Teams of 4 to 6 people have to make their way through the desert, using the tablet based Go Team application with GPS positioning. Guide your team across the sand dunes completing physical survival challenges and testing your teams problem solving skills.
Think your team can take on the desert? contact us now for the opportunity to set up a Desert Survivor challenge for your team.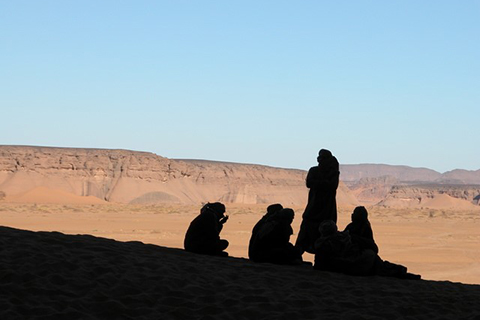 Crime solvers international, CSI Go!
TCSI Go! Turns teams into detectives who have to solve a complex crime. This is much more than just a fun 'murder mystery'. To succeed teams will need to work together to solve a variety of clues that are introduced against a backdrop of pressure and time deadlines.
A realistic crime scenario is presented to the detecting teams via a tablet. They are bombarded with a massive amount of information: Taped 999 calls; crime scene videos; filmed suspect interviews; photographs; autopsy reports; transcripts and forensic evidence all serve to confuse and mislead the detectives. Their task is to sift through all of this and ultimately focus on the task of solving the crime. Communication and listening to each other is key to success as team members are taken away from their tables at certain points to receive vital information which they must relay back to their team. Realistic pressures are introduced along the way to add to the atmosphere of a real crime investigation.
Do you have a potential team of crime solvers? Put them to the test, and contact us now for your crime scene challenge.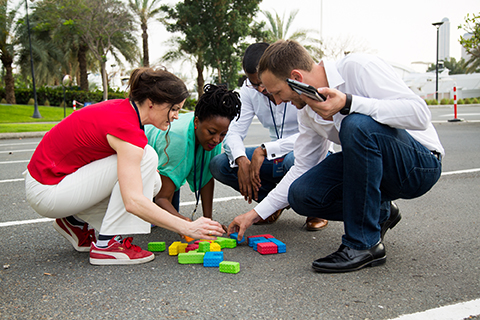 Go Team Theme Park Challenge!
Teams work together to navigate their way across Dubai's brand new theme parks in this tablet based, scavenger hunt style challenge. Completing physical and cognitive challenges along the way. progress is tracked, scored and the winning team is awarded at the end of the day.
Using the Go Team technology, you can turn any theme park into an immersive experience. Tracking team progress through various activities, team are required to complete physical and cognitive challenges while enjoying the theme park experience. One of our most popular Go Team challenges, Contact us now for the opportunity to arrange a Theme Park challenge for your team.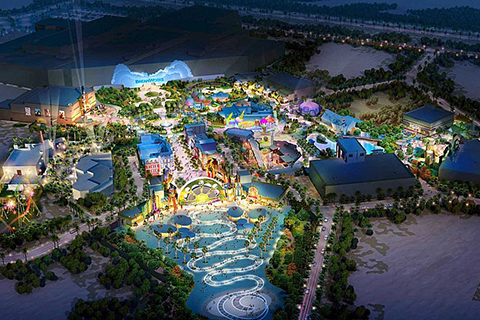 Unlock the secrets of Old Dubai
Teams take on the challenge of unlocking some of Dubai's oldest secrets in this tablet based, treasure hunt. Working together, teams need to solve clues, discover hidden treasures and complete challenges while experiencing Dubai's rich history and traditions. Navigating the Gold, Spice and Textile Souks, exploring Dubai Museum crossing Dubai Creek in a traditional Abra this challenge is a perfect fusion of culture and technology.
Teams need to use collaboration and cognitive skills whilst getting to enjoy the beauty and rich culture of old Dubai.
Could your team discover all the hidden treasures of old Dubai? Contact us now to arrange this discovery challenge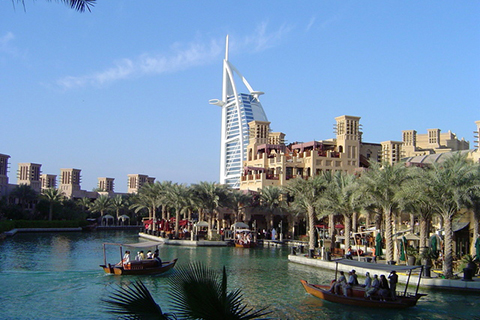 About Biz Group Catalyst : Go Team Middle East
Biz Group Catalyst – Team Building have been delivering awesome teambuilding events in Dubai since 2004. Every event they run is executed with passion and precision from a team of top qualified teambuilding facilitators. They tackle tough business problems through games and cognitive challenges, and bring the WOW factor every time! Their positive, energetic team believe in the power of Go Team and are committed to ensuring your next Go Team event is enjoyable, challenging and constructive.