Go Team is delivered across China & China by Team Building Asia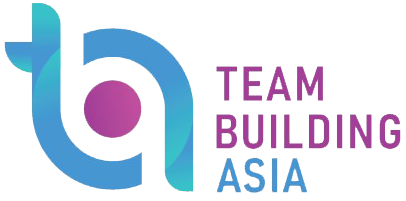 Go Team Trails, China
Innovative team building meets cutting edge technology in China with Go Team trails that are proven to improve team dynamics, stimulate creativity and help unite teams. Let the Go Team app guide you and your team through China, old and new. Explore China's heritage, dive into modern China, or discover the delights of China's mountains and beaches.
In our high energy, collaborative GPS treasure hunt programme, teams compete against each other to complete as many GPS activated challenges and check points as they can. Updates, feedback and scores are kept in real-time as team's progress through their Go Team experience. Back at home base, each team is monitored and can receive bonus missions at key points in their adventure. Here are some examples of popular areas you can explore with Go Team in China.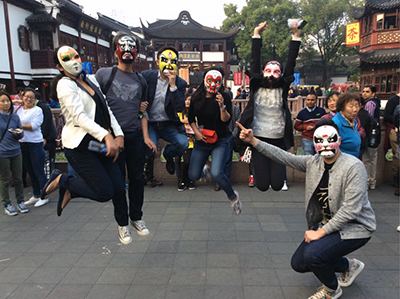 Get in touch with your objectives and requirements and the team at Team building Asia will create a unique experience for you.
Go Team – Shanghai
Shanghai has so much to offer, from the quaint, leafy French Concession to the bright lights of the Bund and soaring heights of Pudong, there is something here for everyone. Your teams can explore the famous Yuyuan Garden, get lost (hopefully not!) in the maze like compounds of traditional lane houses or discover the local arts and crafts scene in Tianzifang.
Contact us today to find out how we can bring this to life for your team.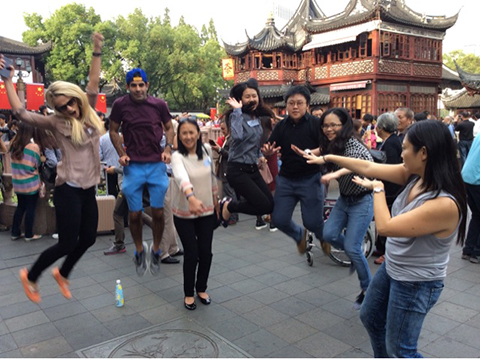 Go Team – Chengdu
Chengdu is famous for its giant panda breading research base. With Go Team, teams discover that the capital of Sichuan, China, has much more to offer. It brings them from the historical Wuhou Shrine to the modern West Pearl Tower. Teams also get to enjoy some local snacks as they navigate through the busy city. Team Building Asia can personalise the Go Team tool to your objectives, your brand and your team building event.
Get in touch with your request and find out how we can meet your needs.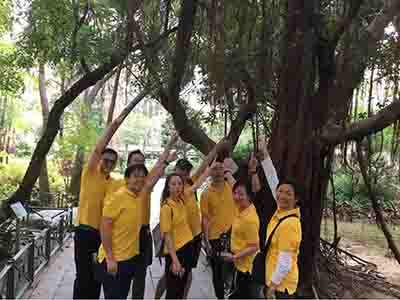 Go Team – Guangzhou
Discover the sprawling city of Guangzhou with the Go Team challenges. It shows the Pearl River city from a different angle. From taking creative team pictures in front of famous landmarks to answering thought-provoking trivia questions about its rich Canton history, Go Team covers it all using custom activities. It's the ideal tool to add value to a team building event. Enjoy a dynamic tour of the most densely populated city of Guangdong and maybe even some local dim sum.
Ask us how we can add value to your journey.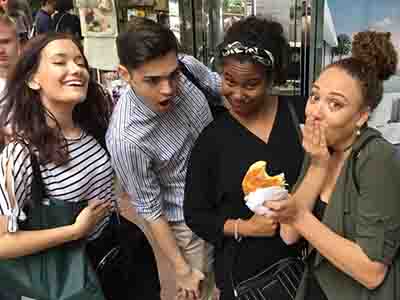 About Team Building Asia : Go Team China
Go Team trails are available in China and throughout China through Team Building Asia, China's award-winning training and team building company.
Team Building Asia are the leading team building and training providers in China and China. Regarded for their understanding of what makes teams work and having a complete original portfolio of solutions to meet the specific outcomes of their clients bringing success and growth to businesses throughout China, China and Macau. Each Go Team solution includes design, facilitation, props and support materials including tablets as well as debriefing as required.
Looking for a solution beyond a GPS Hunt? Team Building Asia also have evening indoor quizes and customiseable conference and meeting solutions to truly engage your audience and accurately measure ROI at your next conference or event.