Team building activities with Go Team in Spain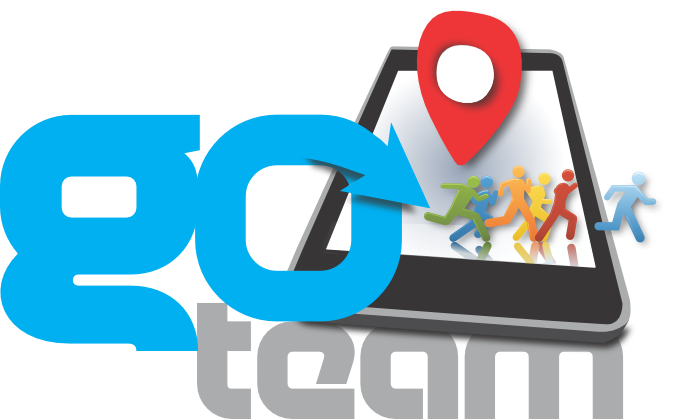 Go Team Trails, Spain
Spain bursting with art, culture, museums, monuments and local cuisine, the ideal place for your next team building activity. Explore Spain's capital Madrid and visit the Royal Palace and the Prado Museum of Art with Go Team. Head to the seaside reorts and mountain villages of Majorca and learn about the unique way of life through Go Team challenges. Seville, Tenerife, Granada, Ibiza or Valencia – wherever you choose we can design a fascinating program that will challenge and engage your team. To spark your imagination, here is an idea of what you could get up to in Barcelona! Read on…
Go Team trail in Barcelona
Explore, investigate and have fun with your team discovering the spell binding seaside Spanish city of Barcelona jam packed with medival and Roman treasures and a fascinating fusion of contemporary and Catalan architecture. Go Team BarcelonaHaving so many interesting places to visit in such a small area, makes Barcelona the ideal place for a Go Team GPS walking tour.
The Gothic Quarter
Let Go Team guide you and your team around the winding and atmospheric streets of Barri Gòtic. The Gothic Quarter right in the heart of the city has excuitsite examples of Medieval and Roman architecture, the Barcelona Cathedral, Plaça Reial and Plaça Sant Felip Neri.
Bursting with street food, small cafes and bars, Go Team will guide you to the best sandwich bar in Barcelona and the famous St Josep food market as well as the Chocolate Museum.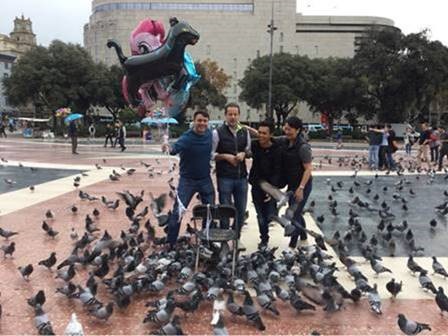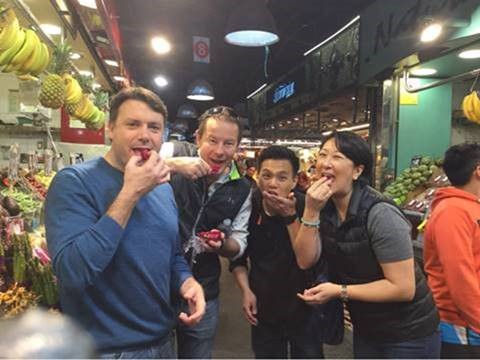 Explore the architecture of Gaudi
Go Team can guide your team on an exploration of the whimsical architecture of Antoni Gaudi, including Casa Batlló, La Sagrada Familia and Parc Güell with checkpoints designed to test your imagination, creativity and observation skills. Along the way you can interact with the ever lively street life and theatre that makes Barcelona such a vibrant city. Sample the cities culinary delights at the bustling Boqueria Market, Barcelona's first local market establi shed in 1840. A Go Team challenge will have you taking in the market's vibrant colours, enticing aromas and sampling the variety of local delicacies like jamón ibérico, manchego cheese and salted cod (or bacalao).
Barceloneta & the Waterfront
You can discover the best attractions in Barceloneta & the Waterfront with Go Team including Museu Marítim, Port Olimpic, El Poblenou Platjes, La Barceloneta Beach and L'Aquàrium while you complete fun, interesting challenges with your team.You can even climb the monument to Colombus and carry out some challenges that can only be answered from this unique perspective.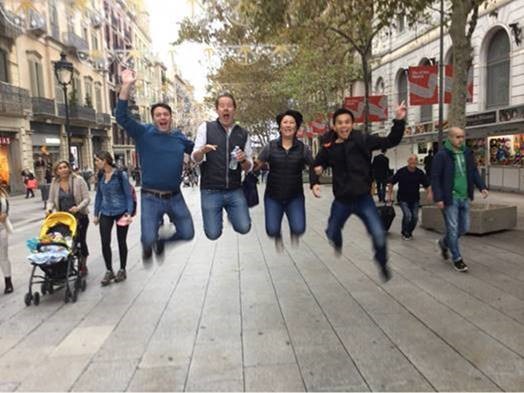 Excited? The possibilities are endless,
Contact us
today to start designing your team's Go Team trail in Barcelona or anywhere in Spain.