Go Team Germany Trails
Here are some of our most popular Spielgestalter Go Team iChallenges. Most of the trails are available all over Germany in the destination of your choice. We even have indoor Go Team options. Each of our Go Team trails are excellent opportunities for companies that want to improve their teamwork skills and combine this process with a lot of fun. Each and every Go Team can be tailored to company content. We are also always excited to help design a completely bespoke Go Team tailored to your wants and needs. We guarantee a unique experience that perfectly matches your requirements and ideas.
Contact ustoday to begin organising your Go Team activity wherever the destination, whatever your desired outcome!
Go Team – Urban Challenge
Just as it is named, Go Team Urban Challenge is a captivating outdoor city challenge enabling your team to explore the sights of one of Germany's top cities. And, its a lot of fun! Whether you choose, Berlin, Munich, Hamburg, Frankfurt, Cologne or one of the smaller cities or towns like Freiburg, Tothenburg, Bonn or perhaps Bremen, Urban Challenge will have your team collaborating to gain as many points as possible as they explore the chosen urban destination.
Teams are provided with iPads and a bag of game material. The innovative Go Team software guides teams to different checkpoints where they have to solve tricky Go Team riddles and creative tasks virtually or physically to earn points along the way. Company specific tasks or content of your conference can be easily incorporated into the Go Team Urban Challenge with no extra cost.
Contact Us today and we will design a great Go Team Urban Challenge in your chosen location created around your desired team building outcomes.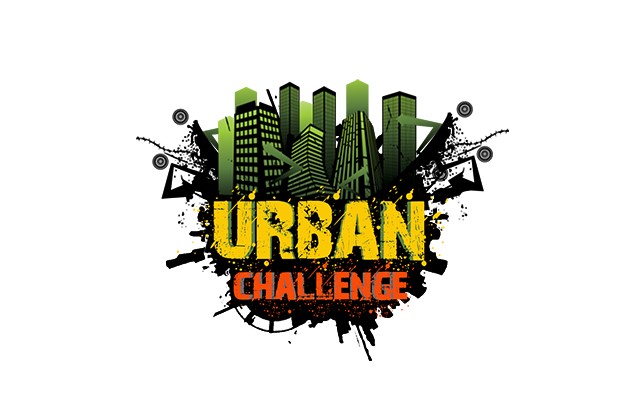 Team Investigation
The goal of this thrilling iPad event is to solve a mysterious criminal case. Team Investigation is a thrilling fun city event, playable in the destination of your choice.
Aside from an iPad preloaded with the Go Team app, teams teams are also equipped with an investigation file in which the suspects are introduced, as well as, fingerprint and alibis information that will be vital in their quest to solve the crime.
Teams virtually visit the crime scene, ask witnesses and have to collect as much useful information as possible to find who commited the crime and detect the correct motive. Teams can pay witnesses money or exert pressure on suspects to gain information.Teamwork and deductive skills are put to the test as they visit checkpoints and complete tasks and challenges to solve the crime.
One of our most popular Go Team challenges,contact us now for the opportunity to take part in a Team Investigation activity with your team.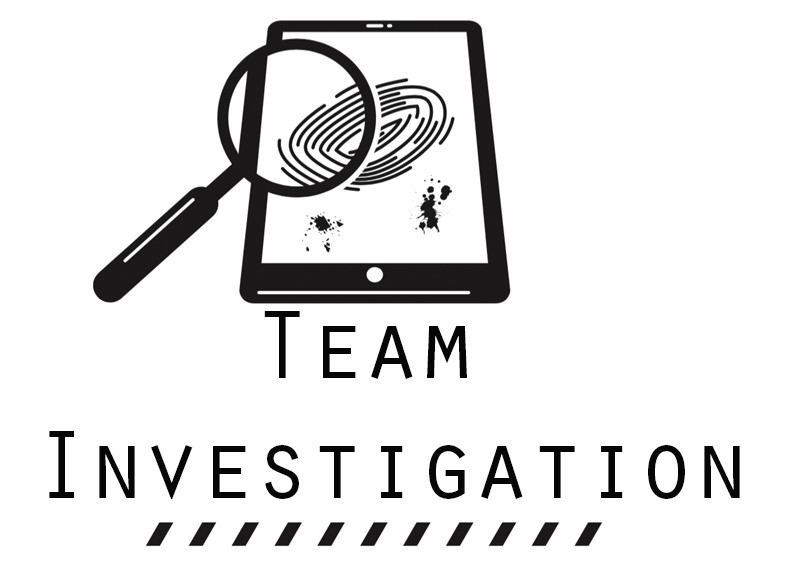 Code Breaker
What a disaster! Despite all security measures, a code cracker managed to steal the data from your company server and left you with an empty data storage. And as if that were not enough, the rude thief challenges you and your team to play a game with him in order to regain your data and save your company. If you and your colleagues are unable to win the challenge, the hacker will sell all your data on the black market.
In Go Team Code Breaker, teams are equipped with an i-Pad and a bag of kit. The hacker has left several real and virtual riddles and challenges for teams to solve. Guided by the Go Team app, teams navigate their way through the city, experiencing virtual adventures in a quest to collect all necessary information to crack the code, catch the thief and get the data back.
This challenging Go Team activity is guaranteed to have teams thinking, laughing and talking about the experience long after the game has ended. Will your teams be innovative and creative enough to complete the Go Team challenges and regain your server content?
One of our most popular Go Team challenges,Contact Us now for the opportunity to take part in a Code Breaker activity with your team.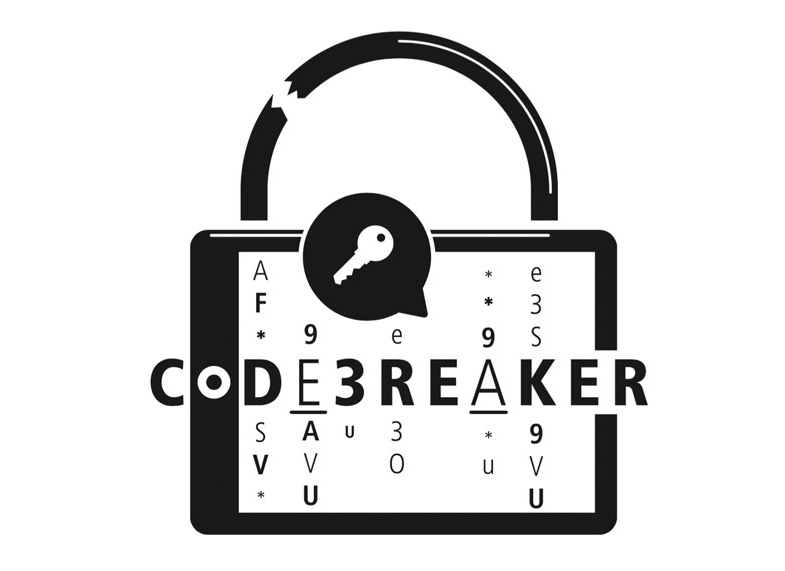 Go Team iChallenge
During this captivating indoor challenge, teams are provided with iPads and a bag with game materials. Through the use of the app they are faced with a series of riddles and creative tasks which they must complete physically or virtually. To be the winner, a team must gain the most points. Go Team iChallenge can be played in anywhere – in your office, conference room or a location of your choice. The tasks and challenges can be tailored to suit your desired outcomes including company or conference specific challenges.
Contact Us now to get started with Go Team iChallenge.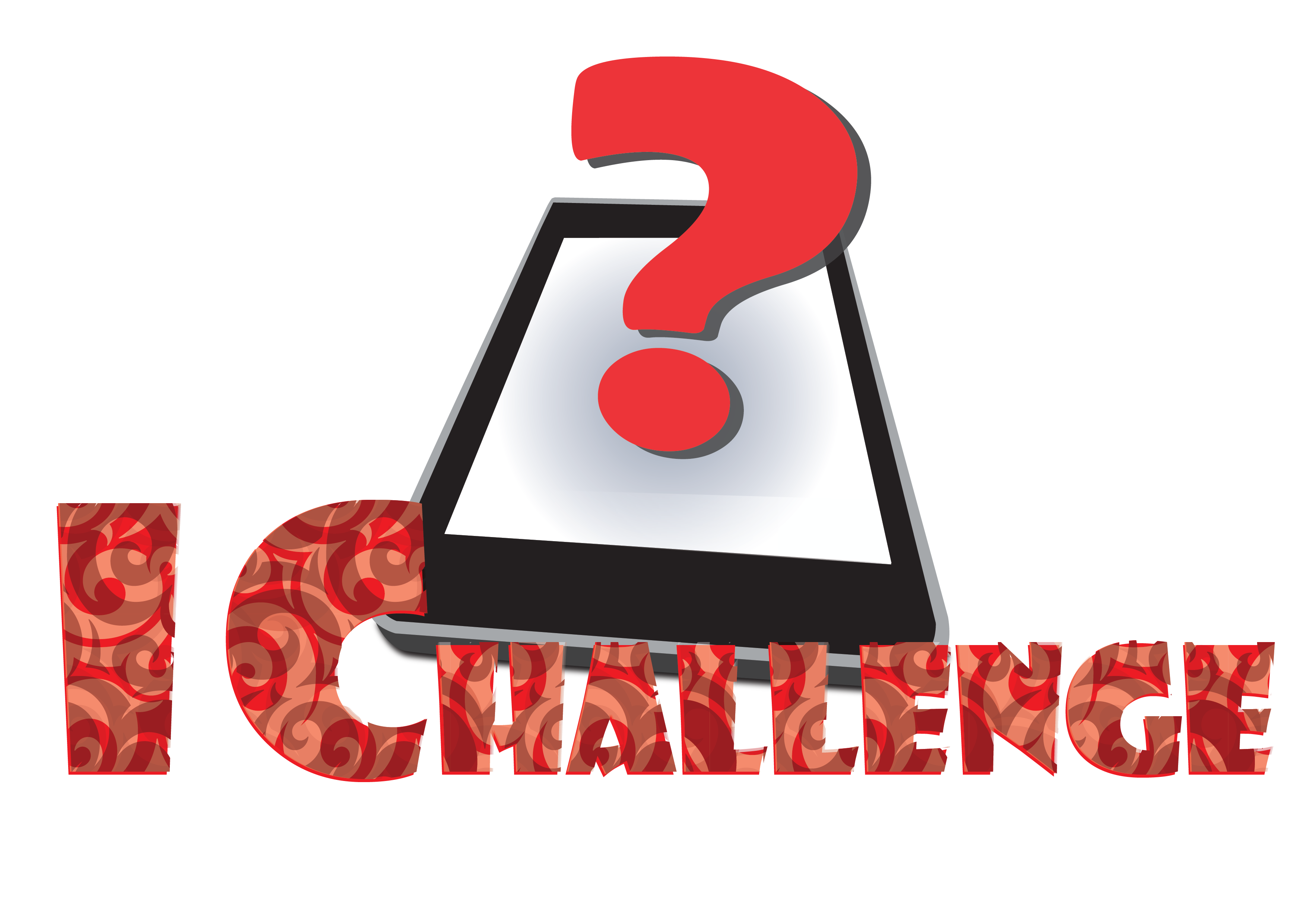 About Spielgestalter : Go Team Germany
Go Team Team is sold and delivered in Germany under exclusive license by Spielgestalter, teambuilding specialist based in Cologne, Germany.
At Spielgestalter we use the power of games to improve communication skills and team work within a company. We specifically customise Go Team activities for each client. Spielgestalter Go Team iChallenges are common experiences with joint success. They can be designed to be a playful way of solving conflicts, motivate a team and develop team spirit. And, of course they are always a lot of fun. All our Go Team ichallenge activities create a feeling of "togetherness" which is proven to increase productivity and reduce employee turnover.