Go Team : Maxin PRAGUE, Czech Republic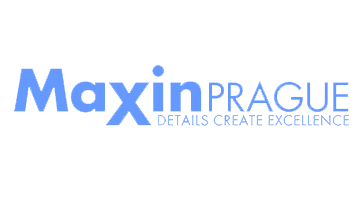 Go Team Prague Trails
Some of our most popular Maxin PRAGUE Go Team treasure trails. At Maxim PRAGUE we are well known for our unique solutions. Let us work with you to design a bespoke world class Go Team experience tailored to your organisational requirements.
Get started today and contact us to begin organising your Go Team wherever the destination!
Go Team – Prague Trails
Prague, capital city of the Czech Republic, also known as the City of a hundred spires, is located in the heart of Europe. What better way to explore the rich history of this breathtaking city than with a Go Team Challenge! Wander along the banks of the Vltava River, visit the Old Town Square and admire the colourful baroque buildings and Gothic churches. Complete a Go Team photo challenge with your team on the famous pedestrian Charles Bridge lined with statues of Catholic saints.
We create a tailor-made trails that draw you in the charm of the city and can include specific Go Team challenges matched to your desired outcomes even including your company or conference content. It's interesting for individuals and also beneficial for organizations. These Go Team trails cover both the sightseeing and the development of team work skills. We perceive and develop a personal experience as a powerful tool that leads to future progress.
Contact us today to get started on your treasure trail around Prague.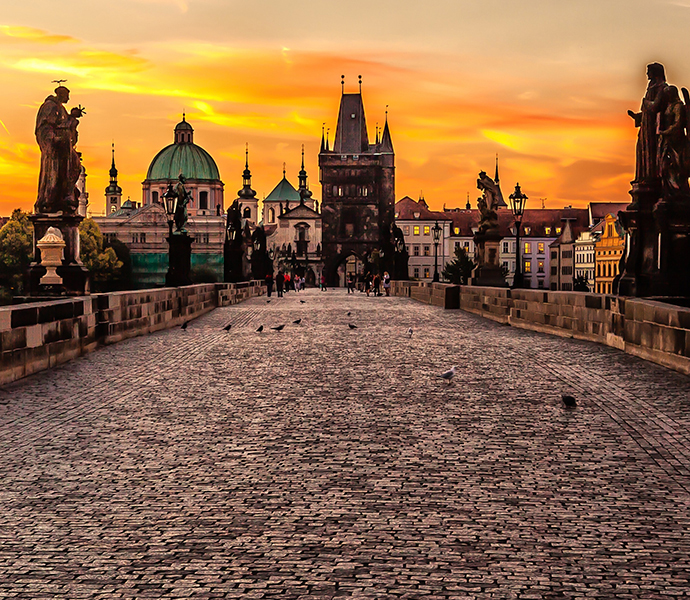 Go Team – Prague Trails
Looking for the real Czech experience? Then, Go Team Beer Tour is the perfect solution for you and your team! In Czech Republic we are proud that we have the most beautiful women and we also produce the best beer of the world. There are about 400 breweries in the Czech Republic and the number continues to increase.
In Go Team Beer Tour, our Go team app becomes the brew master and takes you to pubs and micro breweries where you can taste beer and complete fun beer related questions and challenges. At the checkpoint pubs you'll find a variety is offered at the beer taps, with ten degree and twelve degree beverages, černé (dark), řezané (mixed) and světlé (light) beer. Along the way you will pass by famous destinations and answer Go Team challenges by shooting videos, taking photos and become even end up becoming a beer master yourself!
Contact us now to start designing your bespoke beer tour and the opportunity to take part in our fun beer scavenger hunt visiting some of the most amazing and unusual breweries and pubs in the Czech Republic. Some of our most popular Go Team Beer Trail pubs include U Zlatého Tygra (The Golden Tiger), Pivnice U Černého Vola, Hostinec U Kocoura, Pivovarský Klub, Pivovarský Dům, U Fleků and U Vystřeleného Oka (The Shot Out Eye).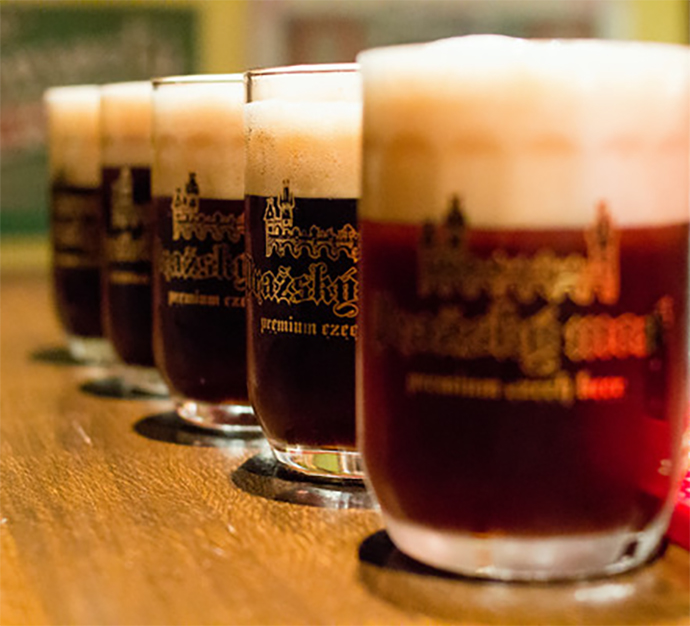 Go Team Back in Time
Have you ever thought about going back in time? Our Go team app takes you to the past. Meet Charles IV., King of Bohemia and Holy Roman Emperor who stands among the most exceptional personages of Czech history. And there are more historical figures waiting for you! Take the tablets and explore the awesome city of Prague, which is full of history, architecture and legends. During the trail teams are asked tricky questions and have to complete several challenges about the history of Prague and its historical figures.
The most enjoyable way to discover the ancient history of Prague. Your team will finish the event with great knowledge of the history of Prague and an appreciation for each other's strengths while having fun and laughs along the way. Who will your team meet? Holy Antonín Dvořák, František Kupka, Franz Kafka, Vaclav Havel or Milos Forman?
Contact us now to book your trip back-in-time discovering the history and ancient traditions of Prague.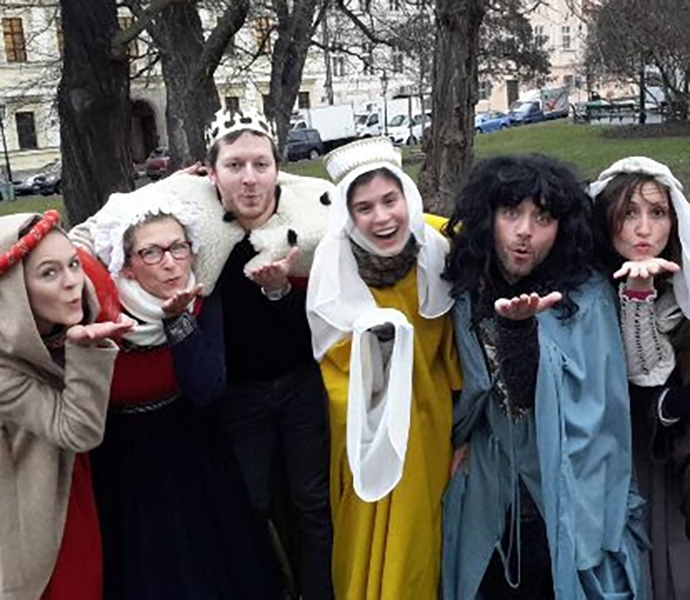 Go Team Traditional Sports
Do you search for even more active city tour? Join our Go team Traditional Sports and try some activities that you have never done before. Take a bow, its your turn to try! Hunting has an undisputed role in the history of this part of Central Europe. The first mention of hunters in Czech lands is dated to the 11th century.
In Go Team Traditional Sports, teams complete sport related challenges and also interact with locals. This competitive activity allows teams to discover the culture while they are practicing their communication and team working skills.
Contact us now so we can start to design a unique Go Team traditional sports program just for your team.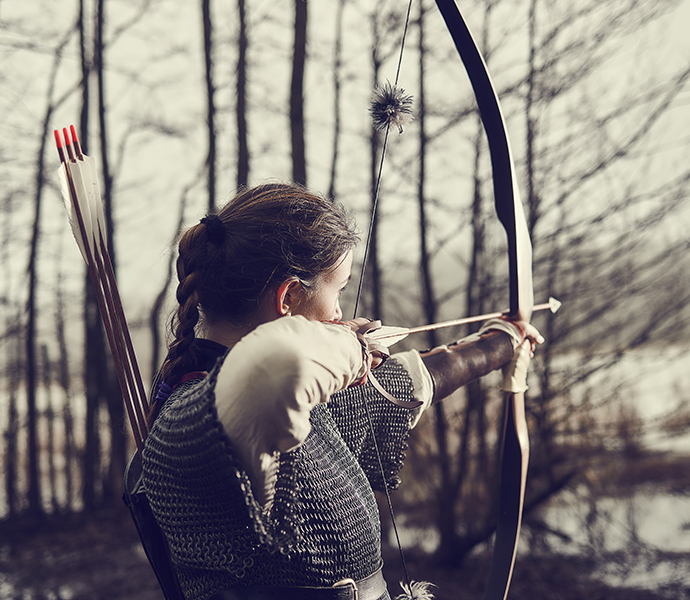 Go Team First Response
Go Team First Response is an engaging program of experiential learning. Teams go on an amazing race to learn about occupational health and safety and how to behave when in danger or require self defense when out and about. Teams may be challenged to build a stretcher from available materials and save an injured colleague.
Go Team Survival has a wide range of interactive challenges to choose from enabling us to design the best solution for your team. Each interactive checkpoint has been designed to develop team cooperation and communication skills, as well as, specific emergency response abilities. Go Team First Response can be run at the location of your choice – indoors or outdoors.
To get started with your Go Team First Response activity,Contact us now .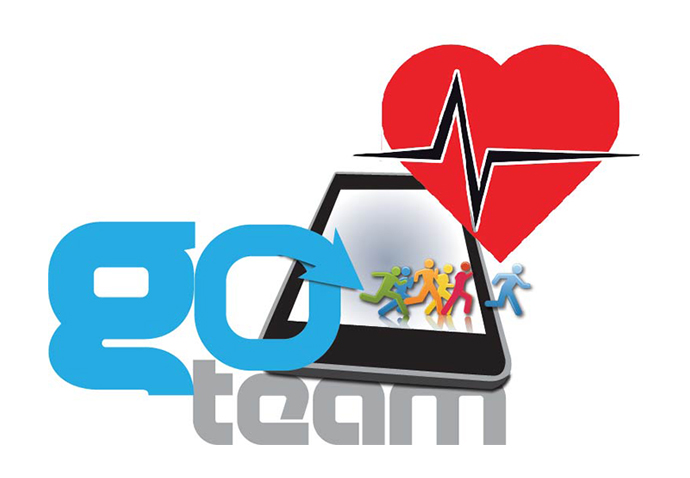 About Catalyst Czech Republic
Go Team is sold and delivered in the Czech Republic under exclusive license by Maxin PRAGUE, leading destination management, event management & team building company in Prague and the Czech Republic. At Maxin PRAGUE we carry out the professional organization of meetings, incentives, conferences, events, product launches, teambuilding activities, we also organize weddings, anniversaires, special interest programs. Go Team is the ideal solution for any of these events whether you want to explore your chosen destination, discover its ancient history or engage participants, enhance collaboration or simply have fun together.