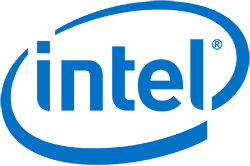 Client Brief
Intel celebrates every quarter with a fun team builder to get their people outside to enjoy some fresh air and bring them together. A Go Team treasure trail by snowshoe atop beautiful Cypress Mountain in Vancouver was just the answer.
The Solution
Despite rainy conditions, participants had a great time completing the activity together, making the event an undeniable success. The game included a number of winter challenges, including snow critter building, tallest snow tower contest, and a snowball "game of aim," as well as some amazing sights, such as a 1000 year old tree, known as "the Old Man of the Mountain."
The day came to a close with a dinner for the Intel staff at the Cypress Mountain resort, which included a slide show to recap the day's event, and a prize ceremony for the top three teams to complete the GoTeam challenge.